WAO PhotoWalks (Free Event)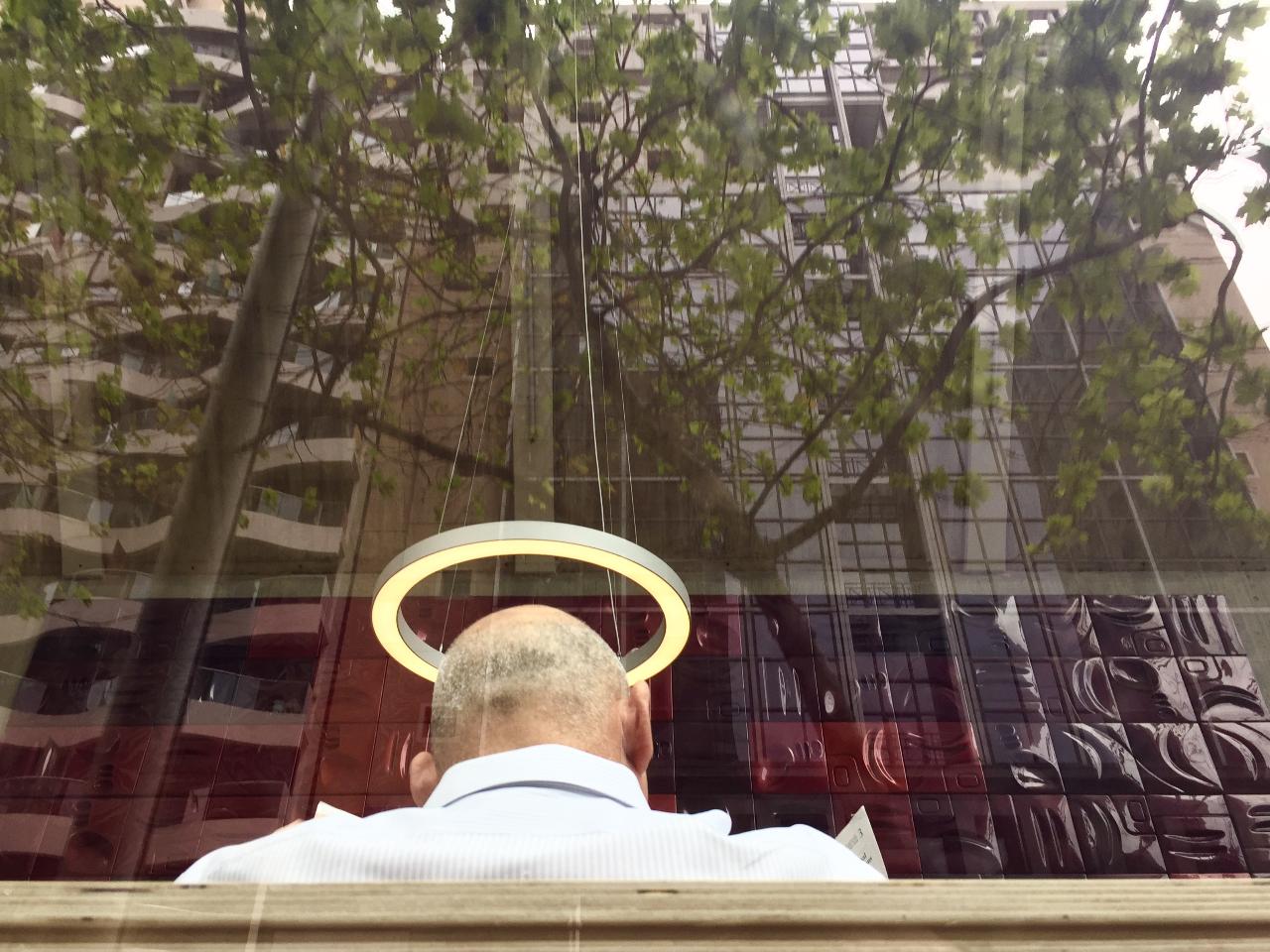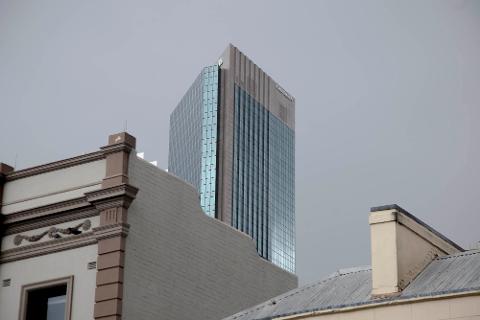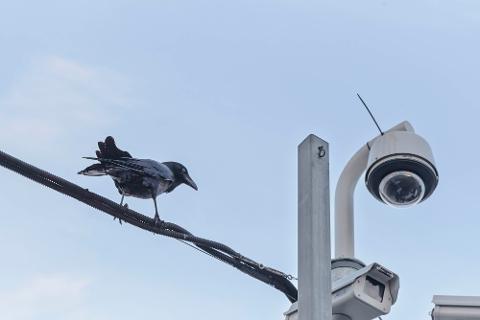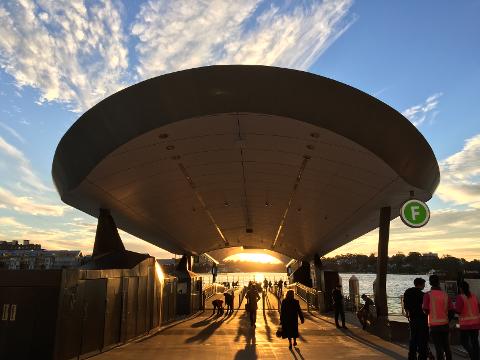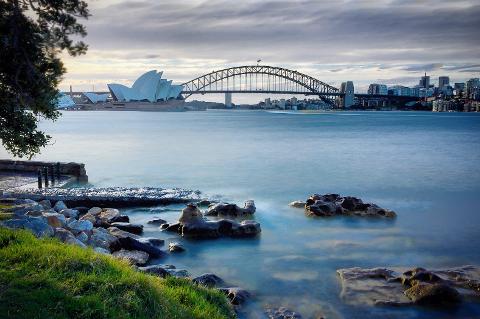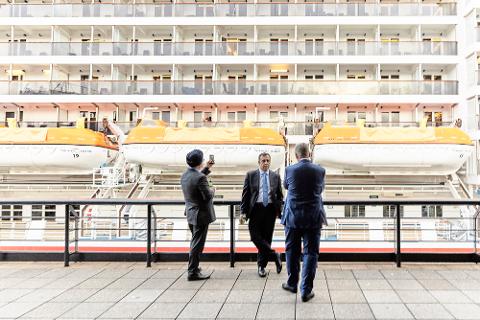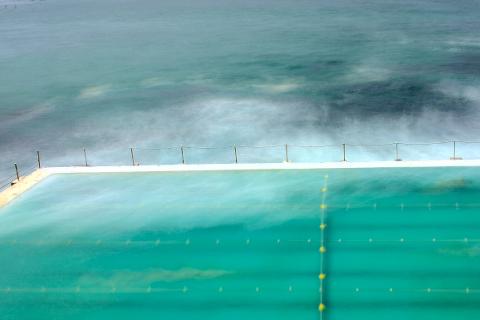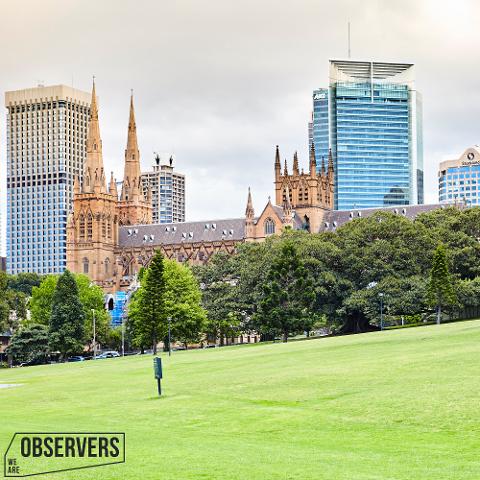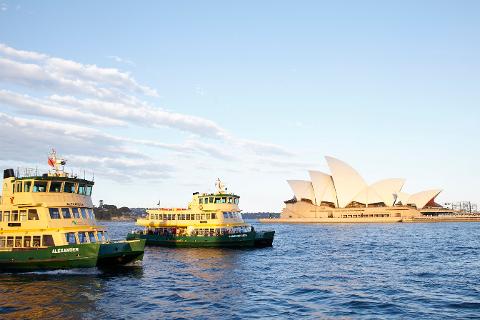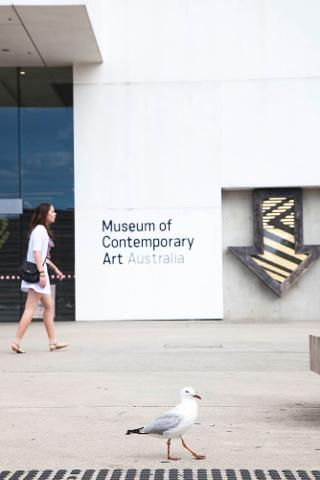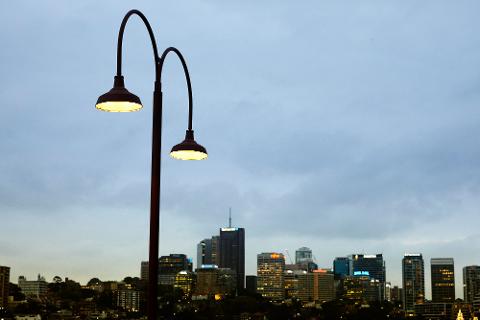 Duration: 1 Hours (approx.)
Location: Sydney, New South Wales
Product code: WAOPW
What are the PhotoWalks all about?

- Photowalks are a social get-together.
- They centre around the practice of creative photography.
- It's an opportunity to meet a collective of photographers across different styles and interests.
- You will meet the team from WeAreObservers.
- Feed your creative mind.
- Develop an artistic perspective.
- Learn the importance of PhotoWorkshops and their role to advance your creative practice.
- Befriend a professional mentor and learn from their methods
- Connect to a network of active photographers
- Improve your understanding of light
- Keep up with changing technology.
- Gain insights from sharing time together.
- Make more friends.
What do we do each session?

We believe observation is one of the main skills, creative photographers need to develop. It's the foundation of our photo workshops and creative photo adventures. It's this philosophy that drives each session. We walk, talk, shoot and share our observations. We introduce you to the power of observation and experimentation with your camera wether it be a phone camera or a traditional camera (DSLR or mirrorless)
Important information.
New observations and new ideas lead to creative photography. Inspirational photographs come from experimenting with these ideas. Join us as we walk like an explorers, sharing our observations and uniting as creative photographers. Allowing ourselves time to explore is the catalyst to developing your creative mindset. Bring along your favourite digital camera, smartphone or your favourite friend.
Who comes to these PhotoWalks?
- Working photographers
- Absolute beginners
- Seasoned travellers
- Amateur enthusiasts
- City workers
- Historians
- Tourists
- Artists
- Retired men and women
- Bloggers and writers who wan to take better photos
Use a traditional camera or your phone. You can even shoot on you iPad. Choose to stay and share a meal or a drink when the session ends. The PhotoWalks are led by the professional photographers who guide each workshop and photo adventures all over Sydney.
Regards,
Shane Rozario + Colin Seton (WAO PhotoWalk guides)