Lightroom — Organise & edit photos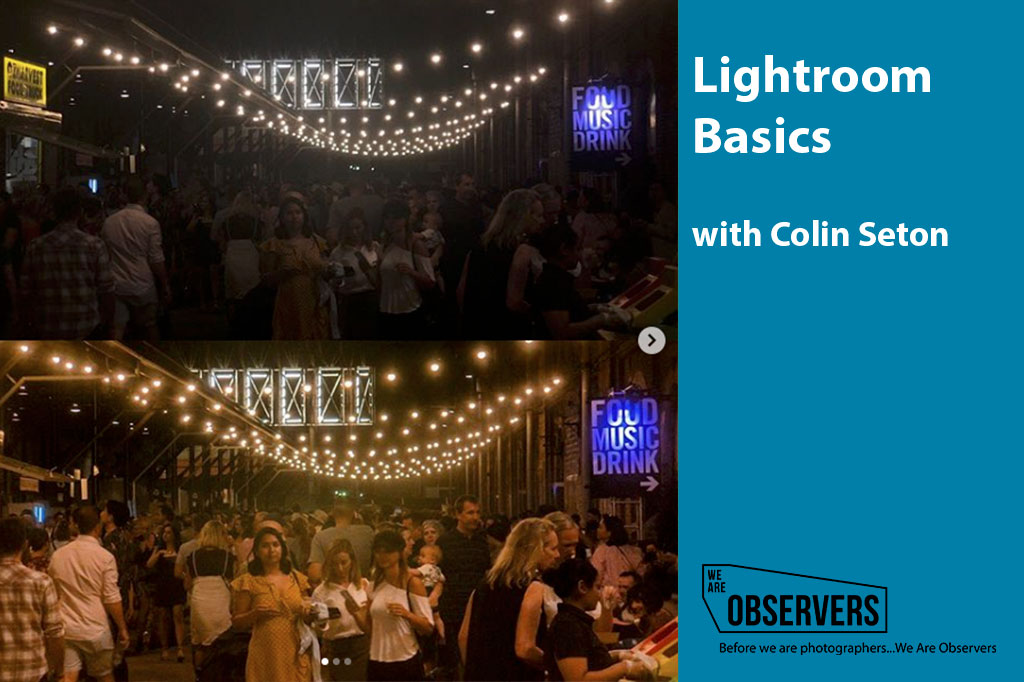 Duration: 3 Hours (approx.)
Location: Sydney, New South Wales
Product code: LR OrgEd
Member price: $98.50.
Not a member? Read more...
Member Benefits:
Before you book this workshop check the member benefits as there are various discounted offers on our workshops as well as other helpful ways like mentorships and PhotoReviews to help you extract the most from your photography. Read more...
Overview
If you have been using a digital camera or a smartphone for your photography then you will have collected thousands of photos which are often not easy to sort through. Adobe Lightroom is a tool designed specifically for photographers to keep track of their collection of photos. With this workshop you will be able to access, categorise, edit and publish your photos without having to go searching through multiple hard drives.
This workshop is part of our fundamental workshops. It will help you create a 'workflow' to set up a searchable archive for your photo library.

About your Lightroom mentor
Colin Seton is an experienced Adobe educator. He is a software consultant for a diverse range of industries, providing one-to-one training and coaching for existing software and new technologies. Colin is also a passionate photographer using a traditional DSLR, a mirrorless as well as his smartphone. He uses Lightroom for his own archives and has been on the WAO team since we began in 2017.
Membership program
If you are looking to improve your Lightroom skills and embark on a workshop or two, then the most efficient way to is to do it via a WAO membership. You will reap financial benefits through discounted workshops as well as gain access to our mentorship program for all your questions and inspirations,
What you will need
This workshop will be held in our comfy photography studios at Chippendale. We will have powered places for your laptops or your desktops.
We encourage you to bring in the machine you will work on to get as much from the session as possible.