Phone photography - Exploring Balmain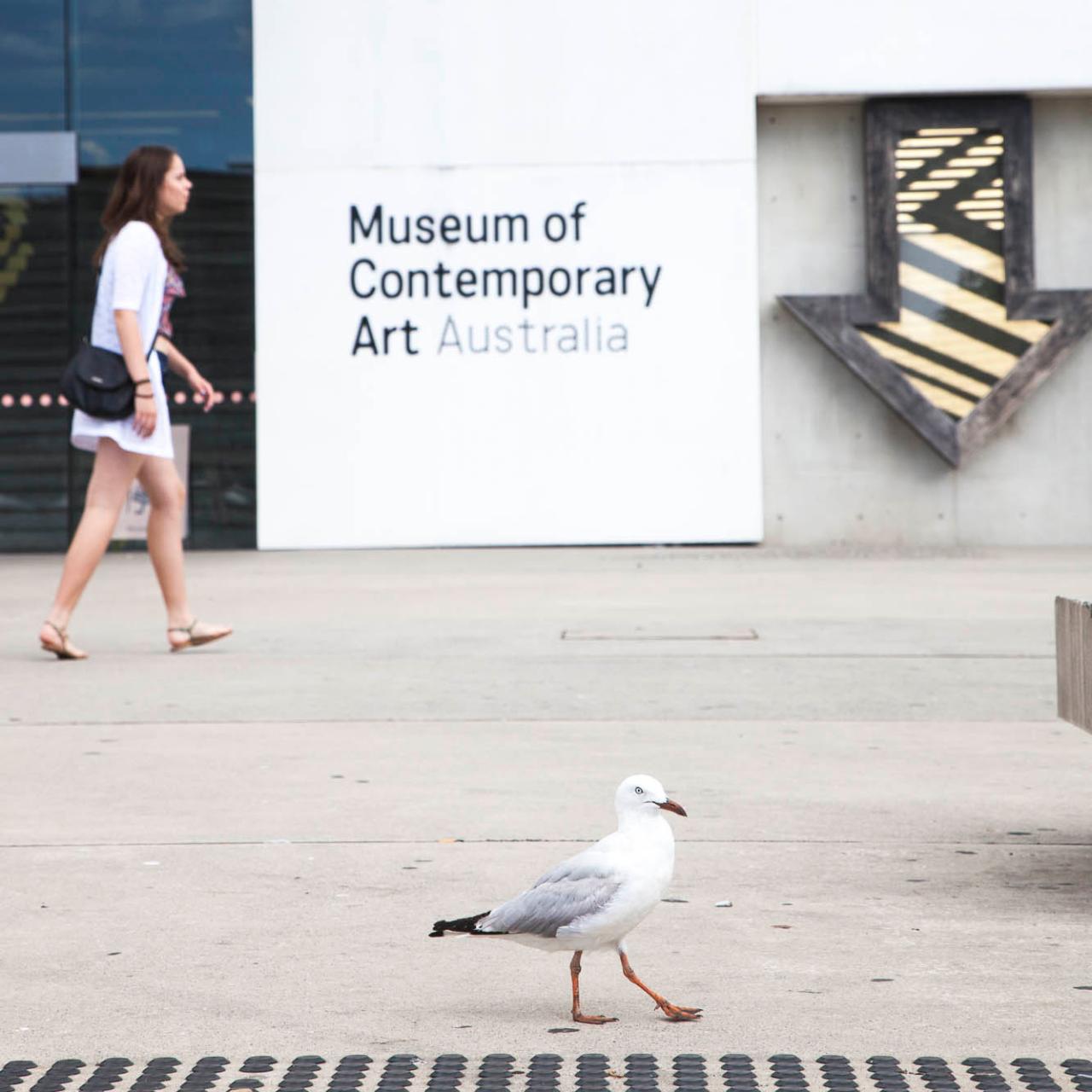 Duration: 3 Hours (approx.)
Location: Sydney, NSW
Product code: PHN_BAL
Overview
This is a fun and adventurous way to learn creative photography with your phone.
We begin our adventure at the historic Exchange Hotel on Beattie Street in Balmain. After a brief introduction and overview we head out into the historic suburb to photograph architecture, people, Balmain life, historic laneways, charming cottages, flowers, gardens and other inspirations as they come our way.
We end our PhotoWalk back at the Exchange hotel as VIP guests, where there is food and drinks available for those of us who would like to socialise and debrief after the PhotoWalk.
(Food and drinks are not included in the Photo Workshop.)
Things to know
You will receive personal attention as you require it as we travel in small groups (8 max)
Suitable for all levels of camera phone users
Suitable for all types of phones.
A basic level of fitness will enable you to do this PhotoWalk with ease.
We have many routes we wander through, your experience will be unique every time you attend.
Creative photography learning outcomes
Smartphone fundamentals for creative photography
Tips to improve basic phone handling. eg Quick access to features and shortcuts to special features.
Insightful techniques, for focusing
Creative composition for breathing images
Understand how to creating mood (leading lines, use of scale and juxtaposition)
Smartphone accessories
How to use color to make an impact
introduction to phone apps for editing
How to develop a style and signature
By the end of the walk you will have improved skills in phone photography and your confidence as a creative photographer.
What you will need
A smartphone fully charged + a power pack (Optional)
Mini tripod (otional)
Filters and lenses (optional)
Meeting Point: Exchange Hotel Balmain - 94 Beattie street Balmain.
Meeting Time: 10am
This is an adventurous photowalk so wear appropriate shoes and clothing according to the weather. The session will go ahead in most weather conditions as each weather condition provides a unique opportunity for inspiring photography. If the weather is too severe to run we will notify you and arrange another opportunity for the Photowalk.
Regards,
Shane Rozario and The WAO team.