PhotoTalk with Steven Pearce (Photographer & Filmmaker)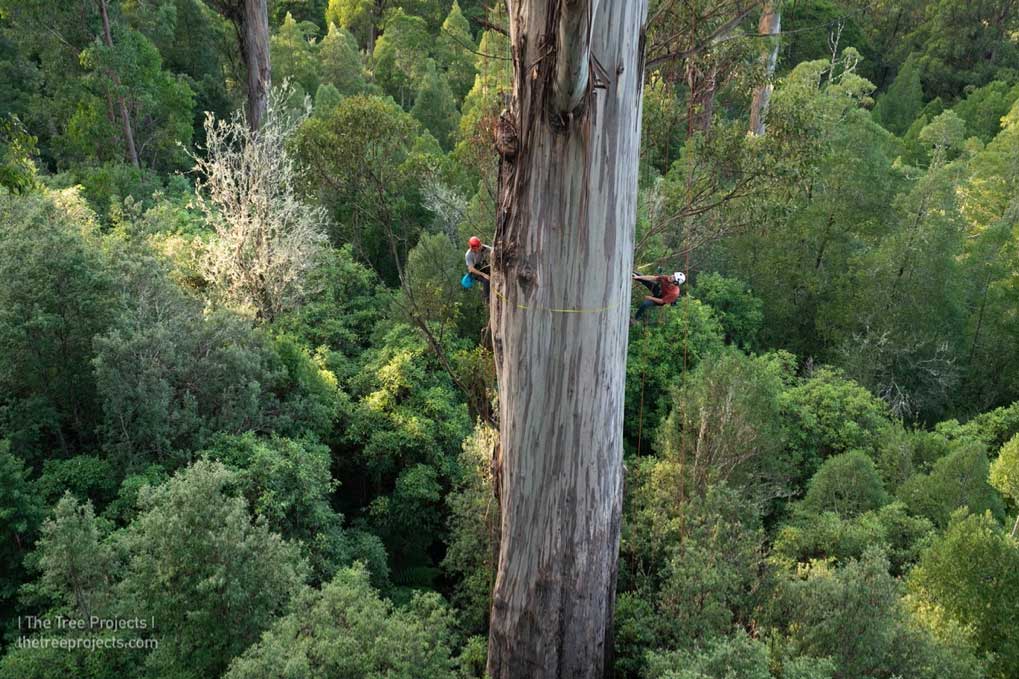 Duration: 120 Minutes (approx.)
Location: 27 Munda St Randwick NSW 2031, NSW
Come to an evening of stories from Steven Pearce, an award-winning photographer, and filmmaker. Steven Pearce climbs giant trees that are very old and beautiful. There will be an exhibition of selected prints and the Sydney premiere of his documentary 'Tasmania's Forest Carbon.' An insight into solutions for a better way to live with giant old-growth forests.
About Steven Pearce and his photography journey
Steven Pearce is an award-winning photographer and filmmaker. He is the creative director for The Tree Projects. Steven began his photography journey, much the same as most of us, by photographing visually pleasing compositions, and like most of us, he longed for meaning and purpose in his work.

Since 2017 he's gone to ridiculous lengths to climb and photograph the giant trees of the world.
"It wasn't until I started tree climbing and saw the unknown world of the canopy that I really found something unique. Then as I witnessed the tragic misuse of Tasmania's forests time and time again, I really found a message and purpose. The complexity and the scale of these projects result in the ability to create just one image per year. But these images are producing a change in the culture of Tasmania and helping to elevate these silent giants into the spotlight."
Steven will introduce the evening with stories from his journey as a photographer, and then present his 30-minute film documentary based on the research by his wife Dr Jennifer Sanger. This documentary helps to explain the true levels of carbon released when these giants are logged from Tasmania's old growth Forests.
View the teaser: https://youtu.be/1RdVglJHbGY

Please note: This event will be filmed and photographed.
Doors open at 6.00 pm for a 6.30 start.
Venue (Supported by Randwick City Council): Randwick Sustainability Hub (In the Community Hall - 27 Munda St Randwick NSW 2031)

Getting there: View Map

Public transport: The closest bus stop is Stop ID: 203443 on the corner of Hendy and Bundock St. It is about five minutes walk to the Hub from here.
Bike: There are three separate bike parking spots where you can lock your bike up
EV: There is an electric vehicle charging station in the parking lot.
Tickets:

A commitment fee of $5 will help to attend the event.
This commitment fee will be donated to The Tree Projects to help them continue with their important work.

Thank you to our supporters!
Randwick City Council for the use of the Randwick Community Hall at the Randwick Sustainability Hub and
PhotoKing Who we use and recommend their photo printing services. (They also sell and process film.)


Warm Regards,
The WAO Team:
Shane Rozario - WAO Founder & Commercial Photographer
Workshops: Community events, PhotoTalks
Colin Seton
Workshops: Phone Photography, PhotoWalks
Russell Tunny
Workshops: AstroPhotography - beginners and advanced.